We manufacture industrial lifting towers that help move heavy loads easily and safely.
What our lifting towers bring to your work:
Saving of time and resources in assembly.
Certified to meet all safety standards.
Easy to transport both vertically and horizontally.
For indoor and outdoor use.
Compact and foldable design to save storage space.
Maneuverability by a single user. Mobility with wheels.
Adaptation and leveling for use on different types of surfaces.
Accessories for multiple uses available.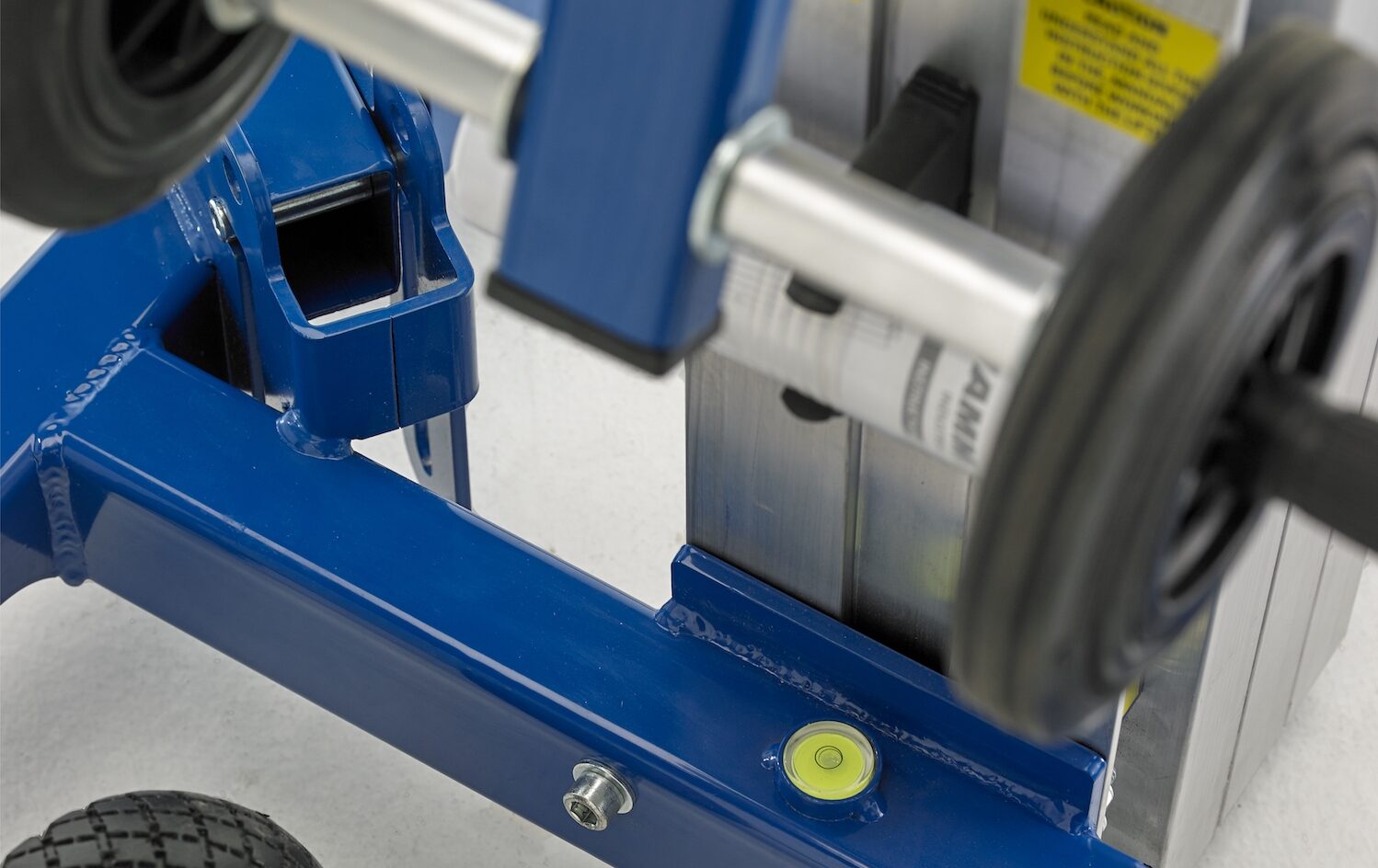 AIR CONDITIONING & HEATING SYSTEMS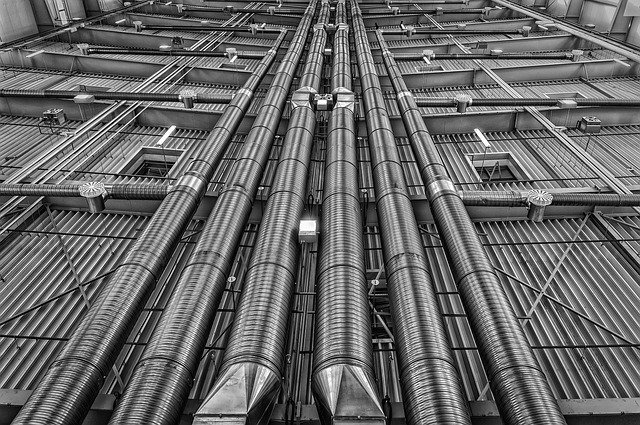 Lift air conditioning / Pipes / Ventilation ducts / Solar panels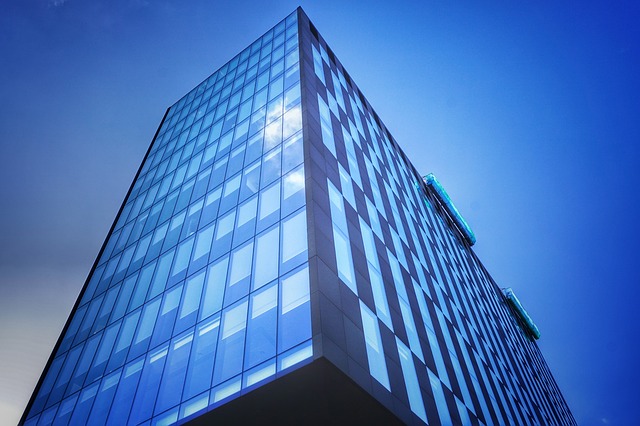 Window installation / Panels / Facade cladding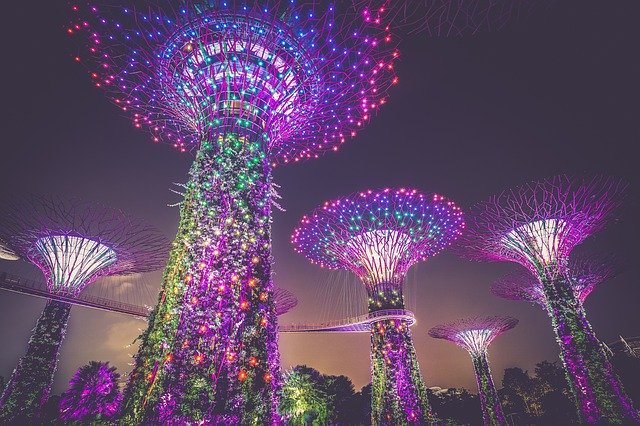 Installation of luminous signs / Signage / Advertising panels / Corporate lettering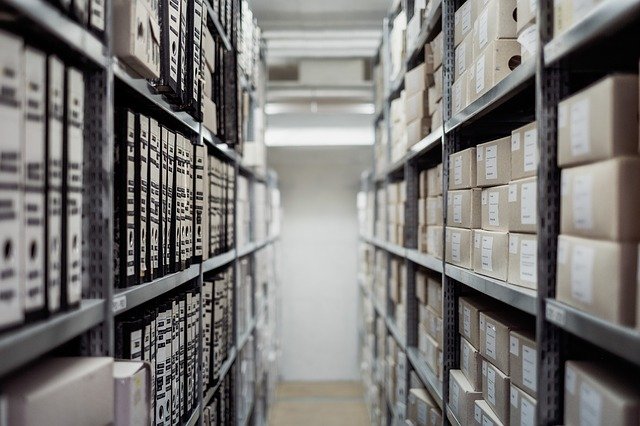 Reception and handling of materials / Transfer of boxes, pallets, coils, drums, barrels / Shelves / Steel beams / Lattices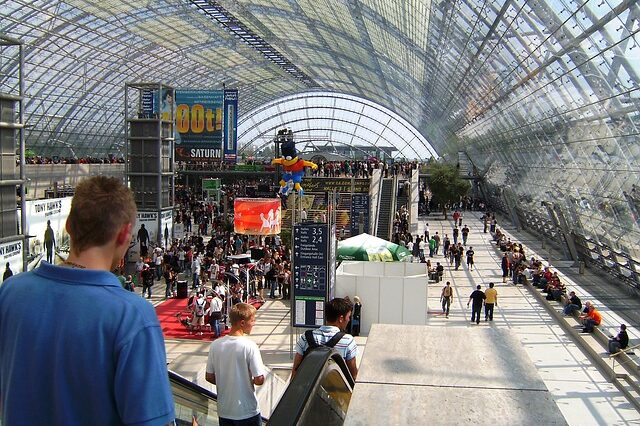 Assembly of exhibition booths / Decoration of fairs and congresses / LED display stands
INSTALLATION OF BLINDS AND ROLLING DOORS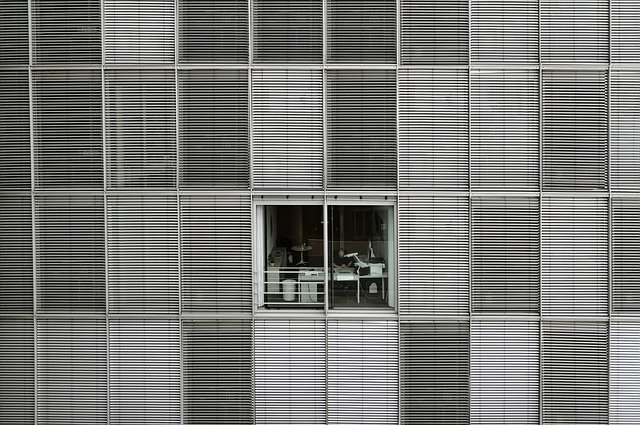 Metal blinds / Mezzanine assembly / Assembly of machine enclosures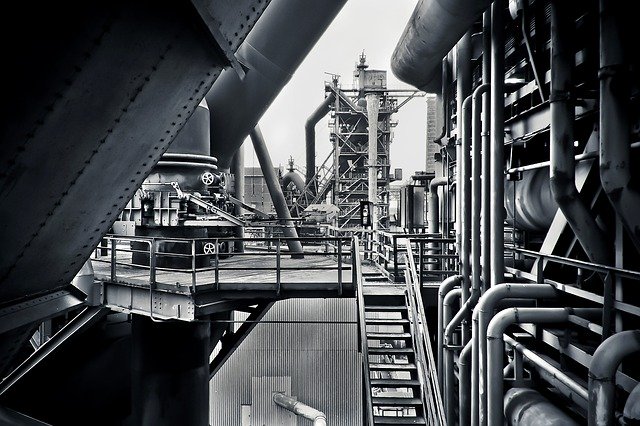 Multipurpose lifts / Material handling / Plumbing work / Electrical assemblies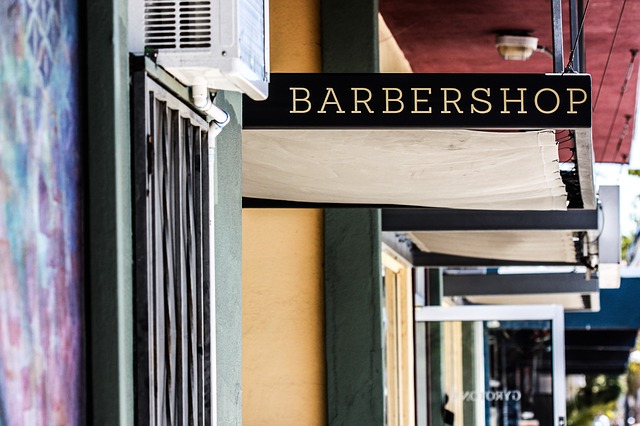 Awnings and tarpaulin / Canopy / Pergolas and porch assemblies
Hotel and appartment maintenance / airport maintenance / maintenance of pavilions and museums / industrial facilities / placement of works of art